Specials
In-Office Discounts:
Sunglass savings: Patient will receive 25% off of non-prescription sunglasses, if a six-month or more supply of contacts has been purchased from our office within 90 days.
Prescription glasses savings: Patient will receive 15% off of ONE compete set of prescription frames and lenses (including prescription sunglasses) if a six-month or more supply of contacts has been purchased within 90 days.
Purchase a complete set of glasses, receive the second set at 20% off
Children under the age of 12 receive polycarbonate shatter proof lens upgrades at no charge
Additional Discounts/Rebates for Contact Lens Wearers:
Shipping: Always free shipping on a year supply of contacts!
Rebates: Additional rebates from the contact lens manufacturers are available, and change frequently- please ask for details on current rebates available for the brand of contacts that you wear!
*Some savings and discounts are not applicable with discount insurance programs such as VSP or Avesis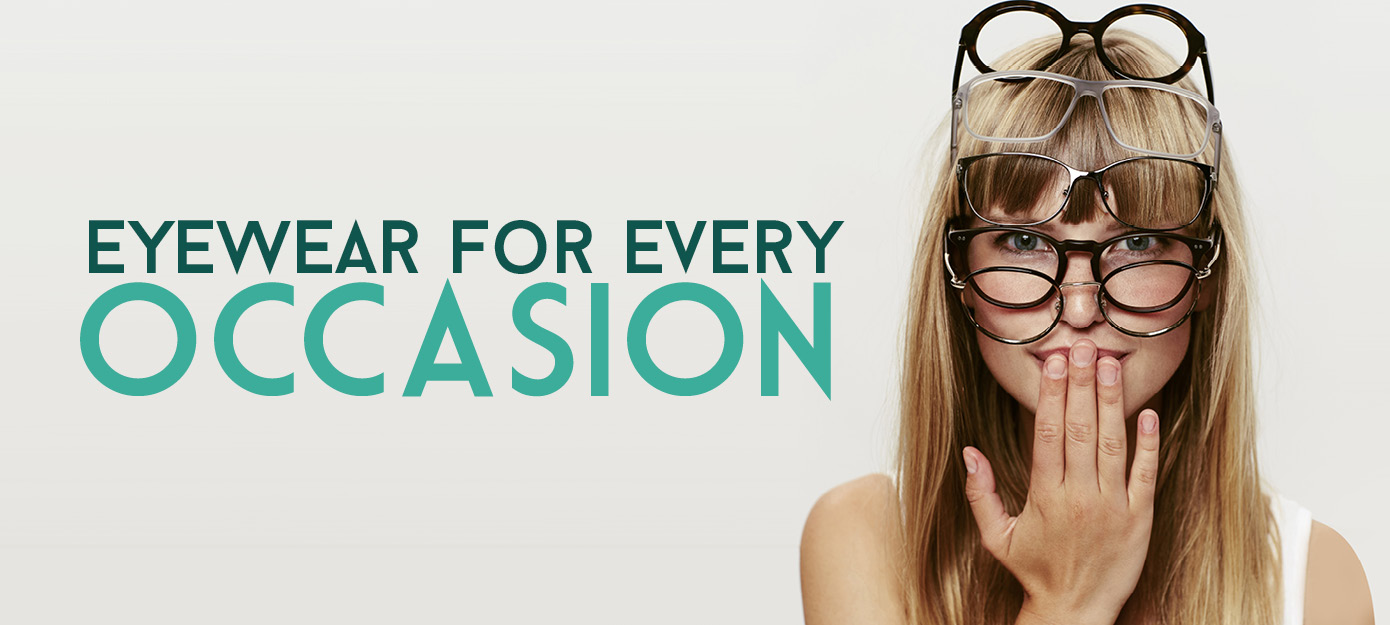 Multiple Pair
Eyeglasses have become a top fashion accessory over the last several years. Celebrities and eyewear companies alike have popularized everything from retro round glasses to vintage Wayfarers. Thanks to this high demand for fashionable glasses, there are more frames for every face shape, style, and budget. With so many choices, it's hard to pick just one! So why not get multiple pairs of eyewear?
Think about all the different outfits you have and occasions where your style totally changes. There are actually a lot of benefits to having multiple pairs of eyewear.
Reasons For Multiple Pairs of Eyewear:
Your business casual office setting needs a professional pair
You want a funky, unique pair for a pop of personality
You need a rimless, sleek look for special occasions
Your outdoor activities require protective or polarized lenses
You need specialty lenses for prolonged computer use
You want a backup pair in case of an emergency
Your hobbies require a lot of close-up work
Remember, when it comes to blending eyewear with your lifestyle, one size usually doesn't fit all! From jeans and a t-shirt to a night out on the town, you can be sure we have the styles of frames to match your every occasion. Schedule an appointment with us today!